Welcome To Peak Health Charlotte
People of all ages throughout Charlotte, NC, live with constant pain and inflammation in their bodies. In many cases, these individuals rely on potentially dangerous pain medications to reduce the pain without addressing the cause of the problem.
At Peak Health Chiropractic, we offer a very different approach. We focus on chiropractic care that addresses misalignment of the spine through chiropractic adjustment by an experienced chiropractic doctor. Aligning the spine allows the body to heal naturally, reducing pain and inflammation while restoring natural movement and mobility.
The Benefits of Chiropractic Treatment
After an initial consultation, our back pain doctor develops a customized treatment plan. The plan can include a variety of services, including exercise therapy, massage therapy, cupping, or IASTM for soft tissue injuries. An experienced back specialist near Charlotte, NC, Dr. Davis uses the latest in techniques and methods to align the spine and musculoskeletal system and allow healing and recovery.
We take the time to explain the treatment recommendations and to work closely with our clients in a holistic approach to recovery. As a result, patients can ask questions and get answers, and we provide information at every step throughout treatment.
Dr. Davis is also a pediatric chiropractor, working with parents and children to provide a natural and safe alternative for sports injuries, body changes, and stress that can lead to spinal misalignment.
When you need an experienced, trusted, and compassionate back and neck pain chiropractor near Charlotte, NC, call on the team at Peak Health Chiropractic. To schedule an appointment to find out more, call us at 980-938-5221.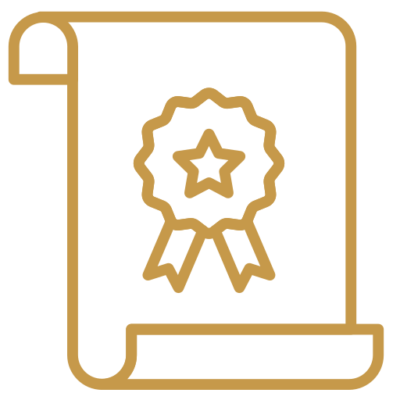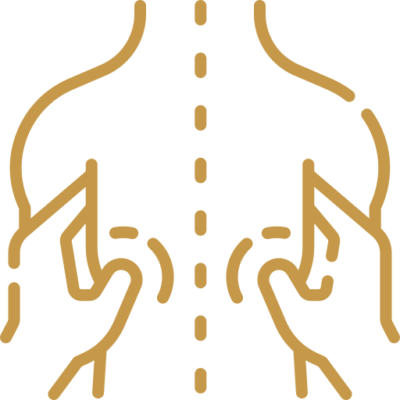 70000

 
Adjustment
Performed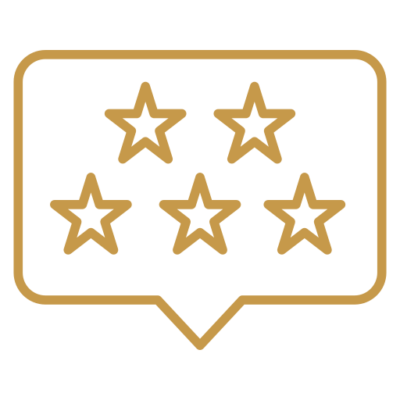 Chiropractic Care
A Chiropractic Adjustment adjustment is very quick force delivery by the doctors hands or instrument to an affected joint that has lost its normal function or biomechanics.
learn more
Massage Therapy
Dr. Davis utilized targeted massage therapy techniques such as myofascial and trigger point release during his adjustments.
learn more
Exercise Therapy
Therapeutic exercises are specific exercises meant for correcting specific problems. Depending the matter of your concern, we may give you a list of exercises to perform to reduce discomfort. The focus of therapeutic exercise is to regain flexibility, strength, and endurance related to specific physical problems.
learn more
Dry Needling
Dry Needling is a treatment that Chiropractors utilize to help treat pain and movement issues. During a session, a thin, small needle is inserted through the skin to treat underlying myofascial trigger points (myo – muscle, fascia – thin, white connective tissue wrapped around your muscle).  These underlying trigger points are knotted, tender areas, that develop over time in your muscles.
learn more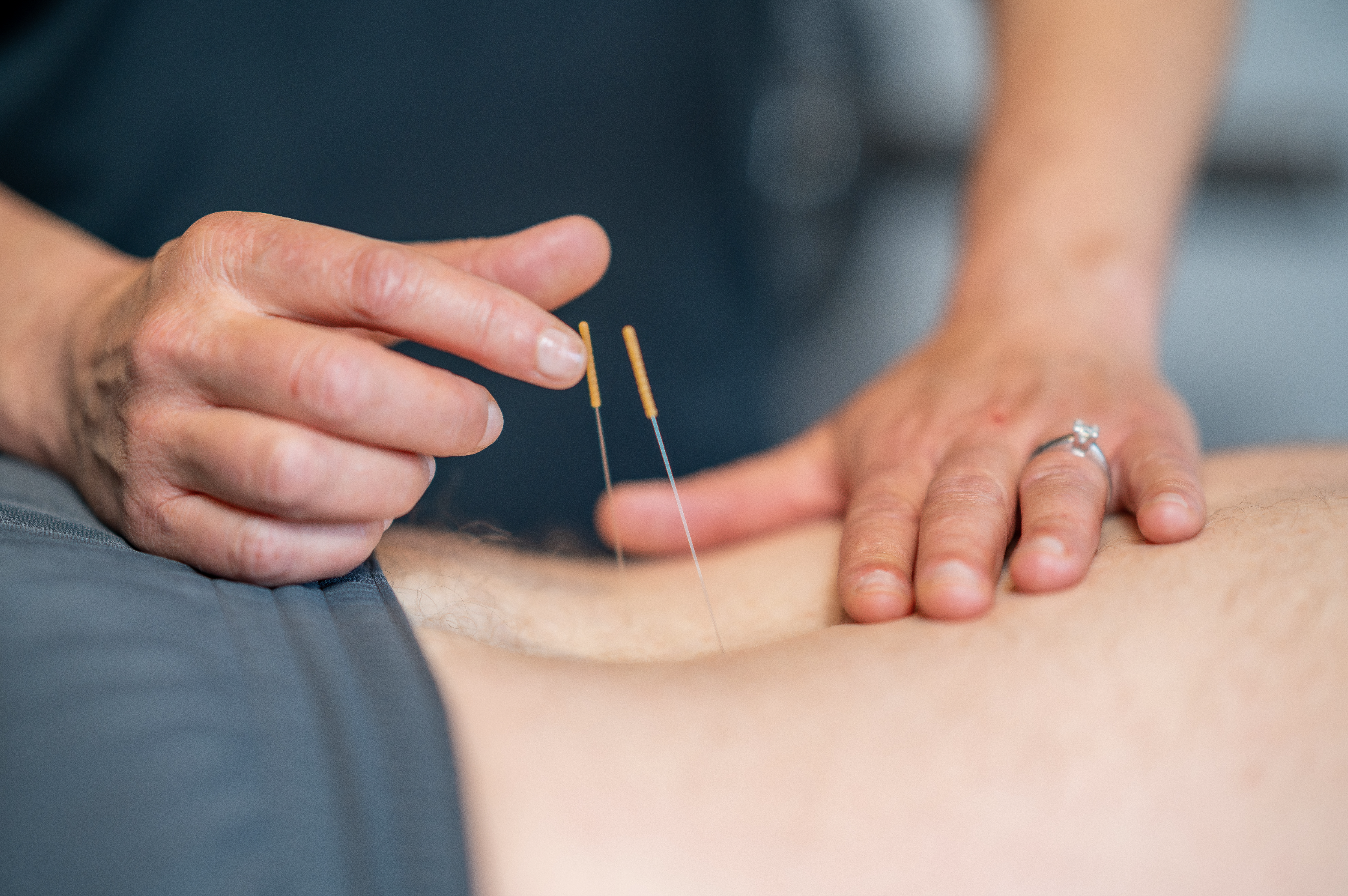 IASTM
Soft tissue injuries include damage to the muscles, tendons, ligaments, and fascia which is the connective tissue that runs through our entire bodies.
learn more
Cupping
Cupping is a form of massage therapy that utilizes suction through cups to decompress soft tissues. Cupping is generally non painful and relaxing.
learn more
"Chris Davis has a talent and ability in this field that are beyond what words are able to articulate. This is not a guy who has patient volume as a goal, it's clearly not who he is. He has intrinsic talents in this line of work that goes beyond what the title of a chiropractor might mean to most people. He has helped me during the times of greatest physical pain in my life where others swore I would need surgery or simply stop being involved in the physical activities that I love. He has always assured me I would be back to where I was and has never failed on that promise. He is creative and beyond motivated to get you the help you need. I have recommended practically everyone I know to him and they all would agree with the statements I've made."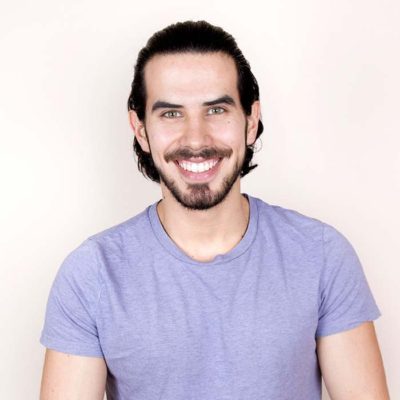 "Dr. Davis's knowledge and passion are unmatched. I ignored the wear and tear on my body for years from strenuous jobs and weightlifting. After working with Dr. Davis my body feels amazing and I wish I had seen him sooner. He helped elevate the pain quickly and restored my body to functioning properly. He takes the time to assess your issues, genuinely cares for your well-being, and most importantly educates you on root causes and helps you understand how to maintain health after treatments. It's a level of care I have never experienced with any other health care provider. If you're reading this, don't wait another minute, let Dr. Davis help you feel normal and active again."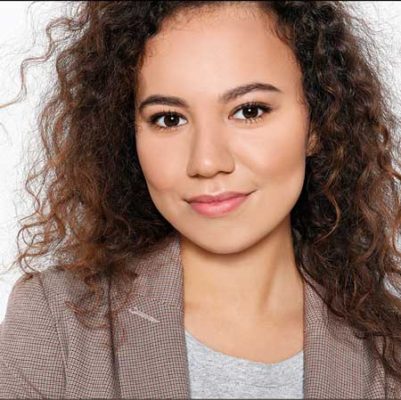 "Chris Davis is a great chiropractor! Seriously, his caring demeanor, attention to detail, and willingness to take the time needed is exactly what I was looking for in a Chiropractor. All too often it feels like chiropractors seem to hurry through the process.
As an example, I recently had a shoulder impingement issue that bothered me for over a year. I visited at least 4 different chiropractors over the year and none of them got to the root cause of the issue. Thank God I found Chris, he took his time identified the main issues and corrected it in 2 visits. I feel soo much better now, thanks to him and his good work. If you are looking for a chiropractor go visit Peak Health Chiropractic. You will not be disappointed."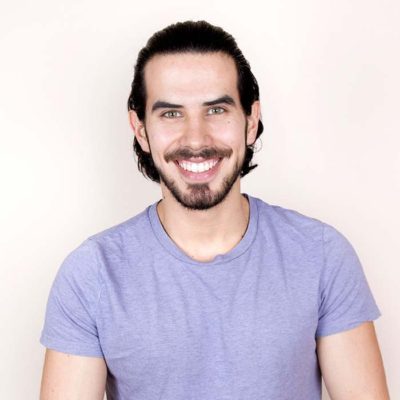 "What an experience! Chris is so much more than a chiropractor. He uses the latest methods in sports therapy to get you back up and going strong! He's extremely proficient in finding the real source of your body ailments and treating them to the correct therapy to resolve them as effective and efficient as possible! I've been in physical sports all of my life and have been treated through the years by several clinical staff to keep me running. By far; this practice has yielded the best results, in the shortest recovery times of my life. 5 out of 5 stars and beyond. I highly urge you to experience their expertise if your seeking a true caring practice to get healthy again."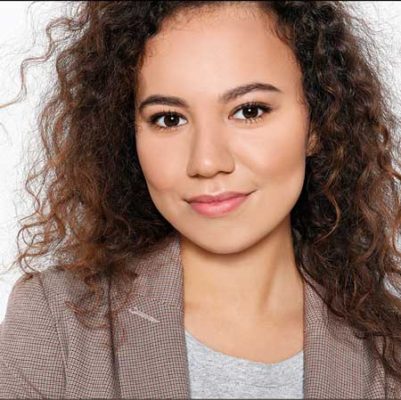 "Dr. Davis is universally unparalleled in his field. He has a passion for it as well as an extensive knowledge that supersedes anyone else I've had work done with. As a patient I am taught the what, the why, the how, as well as given demonstrated tips on how to actively recover. You won't find a more thorough practitioner!"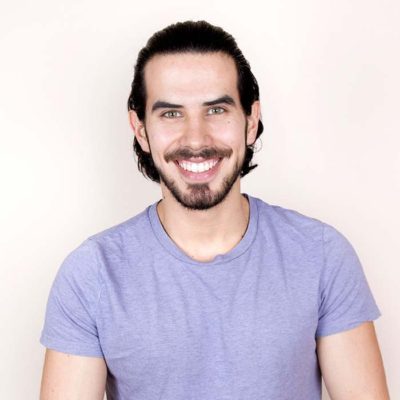 "Chris is thorough, thoughtful, and provides unparalleled care. He has been an integral part of my health journey for years, I cannot recommend him enough!"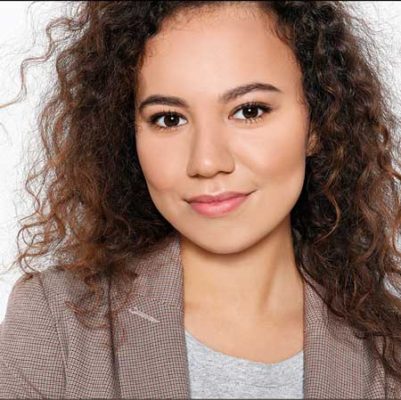 "I started going to Dr. Davis almost 2 years ago following a car accident that I had been in. When I first met Dr Davis I was a little skeptical because he was a young Doctor and I had been used to seeing Older Chiropractors with years of experience since I was a child. He immediately proved me wrong and changed my mind from the very 1st visit. Not only is he extremely knowledgeable, great with his patients and has a perfect bedside manner, I believe that God has truly blessed his hands to help heal people that are suffering in pain. He is HANDS DOWN the best Chiropractor that I have ever been to. I had been experiencing severe numbness in both of my arms and hands for years, no other Chiropractor that I have ever seen had been able to help me with this issue. Davis worked on my soft tissue (which most Chiropractor's do not) and after just a few visits and treatments with him, my numbness had completely gone away! The headaches I had been having disappeared, and I felt greater that I had felt in a very long time. I am so excited that I had found such a great Chiropractor that I have referred almost my whole family to him and they all absolutely love him and always talk about how much they cant wait to go see him again. I tell everyone I know about him. He is very passionate about what he does and it shows.
I can promise you that you will greatly benefit from scheduling an appointment and making Dr Davis your lifetime Chiropractor!"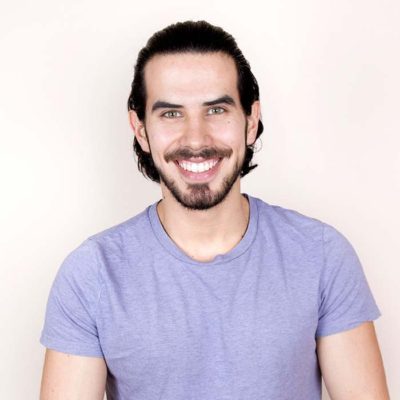 "Chris Davis has a talent and ability in this field that are beyond what words are able to articulate. This is not a guy who has patient volume as a goal, it's clearly not who he is. He has intrinsic talents in this line of work that goes beyond what the title of a chiropractor might mean to most people. He has helped me during the times of greatest physical pain in my life where others swore I would need surgery or simply stop being involved in the physical activities that I love. He has always assured me I would be back to where I was and has never failed on that promise. He is creative and beyond motivated to get you the help you need. I have recommended practically everyone I know to him and they all would agree with the statements I've made."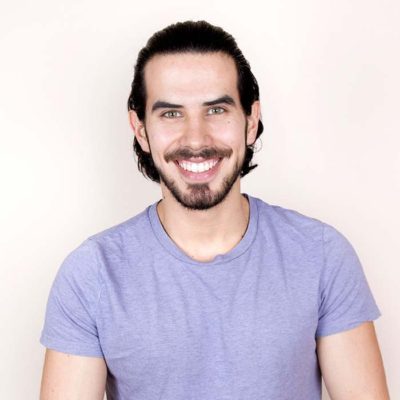 "Dr. Davis's knowledge and passion are unmatched. I ignored the wear and tear on my body for years from strenuous jobs and weightlifting. After working with Dr. Davis my body feels amazing and I wish I had seen him sooner. He helped elevate the pain quickly and restored my body to functioning properly. He takes the time to assess your issues, genuinely cares for your well-being, and most importantly educates you on root causes and helps you understand how to maintain health after treatments. It's a level of care I have never experienced with any other health care provider. If you're reading this, don't wait another minute, let Dr. Davis help you feel normal and active again."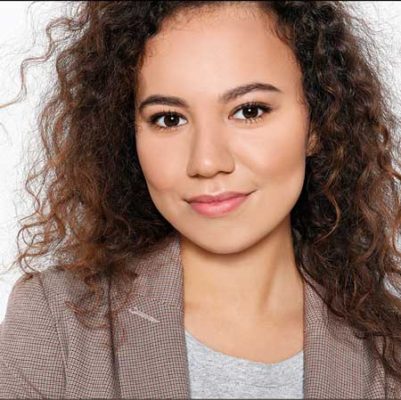 "Chris Davis is a great chiropractor! Seriously, his caring demeanor, attention to detail, and willingness to take the time needed is exactly what I was looking for in a Chiropractor. All too often it feels like chiropractors seem to hurry through the process.
As an example, I recently had a shoulder impingement issue that bothered me for over a year. I visited at least 4 different chiropractors over the year and none of them got to the root cause of the issue. Thank God I found Chris, he took his time identified the main issues and corrected it in 2 visits. I feel soo much better now, thanks to him and his good work. If you are looking for a chiropractor go visit Peak Health Chiropractic. You will not be disappointed."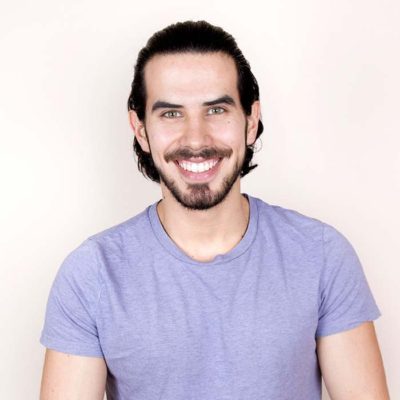 "What an experience! Chris is so much more than a chiropractor. He uses the latest methods in sports therapy to get you back up and going strong! He's extremely proficient in finding the real source of your body ailments and treating them to the correct therapy to resolve them as effective and efficient as possible! I've been in physical sports all of my life and have been treated through the years by several clinical staff to keep me running. By far; this practice has yielded the best results, in the shortest recovery times of my life. 5 out of 5 stars and beyond. I highly urge you to experience their expertise if your seeking a true caring practice to get healthy again."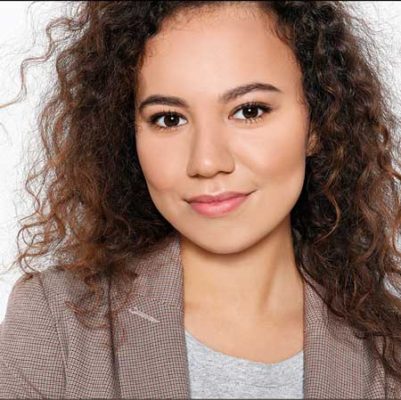 "Dr. Davis is universally unparalleled in his field. He has a passion for it as well as an extensive knowledge that supersedes anyone else I've had work done with. As a patient I am taught the what, the why, the how, as well as given demonstrated tips on how to actively recover. You won't find a more thorough practitioner!"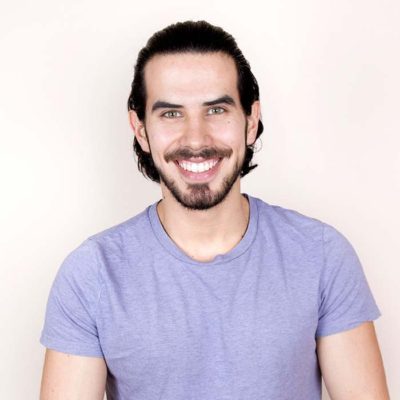 "Chris is thorough, thoughtful, and provides unparalleled care. He has been an integral part of my health journey for years, I cannot recommend him enough!"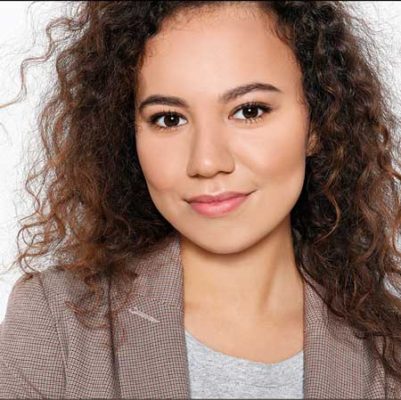 "I started going to Dr. Davis almost 2 years ago following a car accident that I had been in. When I first met Dr Davis I was a little skeptical because he was a young Doctor and I had been used to seeing Older Chiropractors with years of experience since I was a child. He immediately proved me wrong and changed my mind from the very 1st visit. Not only is he extremely knowledgeable, great with his patients and has a perfect bedside manner, I believe that God has truly blessed his hands to help heal people that are suffering in pain. He is HANDS DOWN the best Chiropractor that I have ever been to. I had been experiencing severe numbness in both of my arms and hands for years, no other Chiropractor that I have ever seen had been able to help me with this issue. Davis worked on my soft tissue (which most Chiropractor's do not) and after just a few visits and treatments with him, my numbness had completely gone away! The headaches I had been having disappeared, and I felt greater that I had felt in a very long time. I am so excited that I had found such a great Chiropractor that I have referred almost my whole family to him and they all absolutely love him and always talk about how much they cant wait to go see him again. I tell everyone I know about him. He is very passionate about what he does and it shows.
I can promise you that you will greatly benefit from scheduling an appointment and making Dr Davis your lifetime Chiropractor!"